From us you can order different types of boards with different ways to attach different material and design. Plates designed for outdoor use are usually indicative, information boards with standard sizes, made of steel profiles and sheet metal with electrostatic painting. The material is chosen so as to withstand different weather conditions. Signs for construction sites made of steel profiles and sheet metal with electrostatic painting or color, and images of PVC foil or vinyl with full color.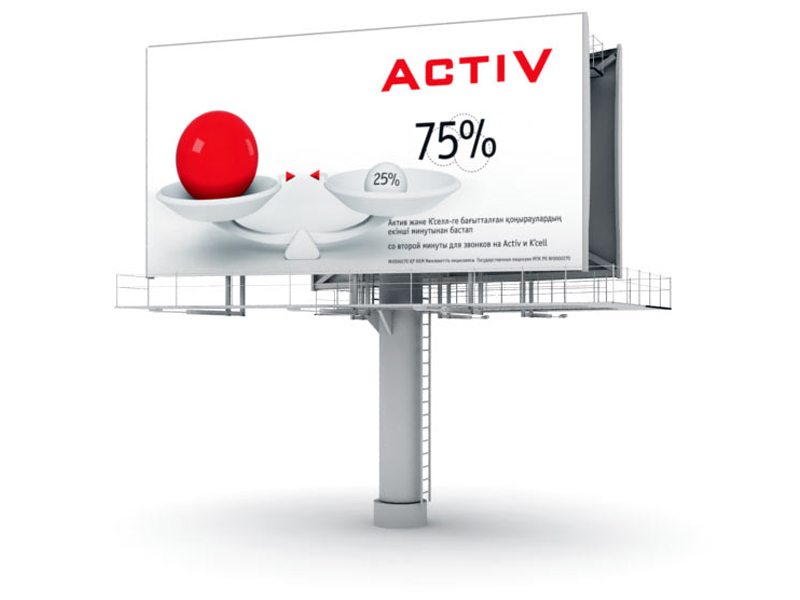 We offer wide-format printing on vinyl, vinyl mesh. Finishing services include placing caps and sewing pockets. The maximum width of the media is up to 5m. The length of the media is a maximum of 50 m. Vinyl, vinyl mesh, various types of cloth and canvas. It is recommended that the use of printed vinyl signs when making large advertisements for commercial sites. Signs can have unilateral and bilateral visibility and a metal frame. Banner / banner vinyl / or advertising panel of vinyl is the cheapest and quickest way to utilization of space for outdoor advertising. Can be hung on walls, fences, garages and more.
Today, neon signs and LED led channel letters are synonymous with vision and quality. Volumetric letters and inscriptions become one of the best marketing and branding tool. They represent one of the fastest growing industry to describe. Whether it is indoor or outdoor mall or own shopping center, voluminous letters are often available to identify your site. Standard volumetric letters are three-dimensional graphic element. Their structure is made of sheet material, most often aluminum or stainless steel / stainless steel, since these materials are resistant to atmospheric conditions. Companies, hotels, shops, restaurants, taverns, even sunbeds are frequent customers for channel letters.